MyCollege Career Institute, LLC
Engage Parents. Inform Students. Focus on the Future.
"Education is the key that opens many new doors"

-

George Washington Carver
ABOUT US
MyCollege Career Institute (

MyCCI

) empowers families to become more involved in their children's future. Together, we assist committed high school students to prepare for rewarding college careers through mentoring, student-centered workshops and seminars, career exploration, encouragement and support of the highest caliber.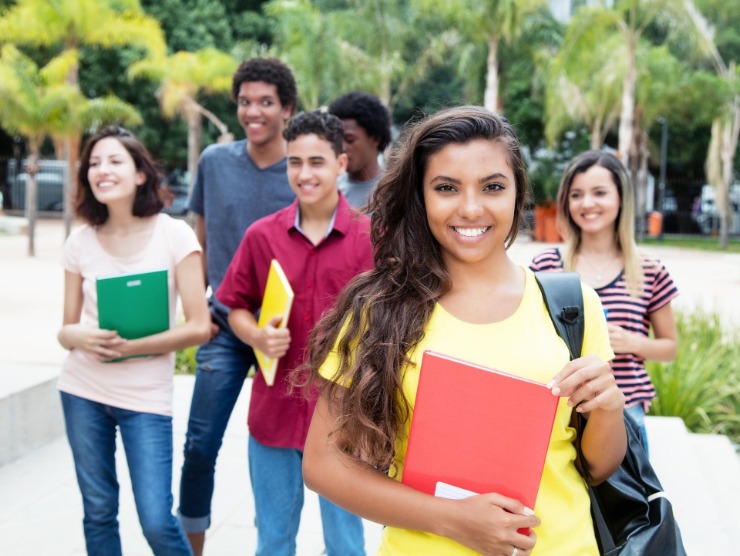 OUR MISSION
MyCCI

is committed to providing affordable, professional services to parents of

high school

students who are seeking assistance with getting their child enrolled in institutions of higher education.

We are serious

about the opportunity to prepare each student with confidence for the college experience.
MyCollege Career Institute (MyCCI) Assists:
• Parents or guardians of high school students.
• High school students preparing for college careers at a 2-year or 4-year institution.
• We welcome public, private and home schooled students.
Where Do I Start?
For more information, contact us and register for one of the upcoming interest meetings. Stay in touch for updates. In the meantime, we look forward to hearing from you about your issues and concerns.
Services Available
MyCCI offers expanding services rendered in high school settings to include:
Career coaching

College application assistance
Essay editing
Financial aid workshops
Scholarship information
Career interest inventories

Career

shadowing (with college students)

Virtual college tours
College Day
Leadership skills development
Resume writing workshops
Community service projects
College prep boot camp
We offer services for individual and group sessions.
Call us today at 803-729-7250 or email: mycci@mycollegecareerinstitute.com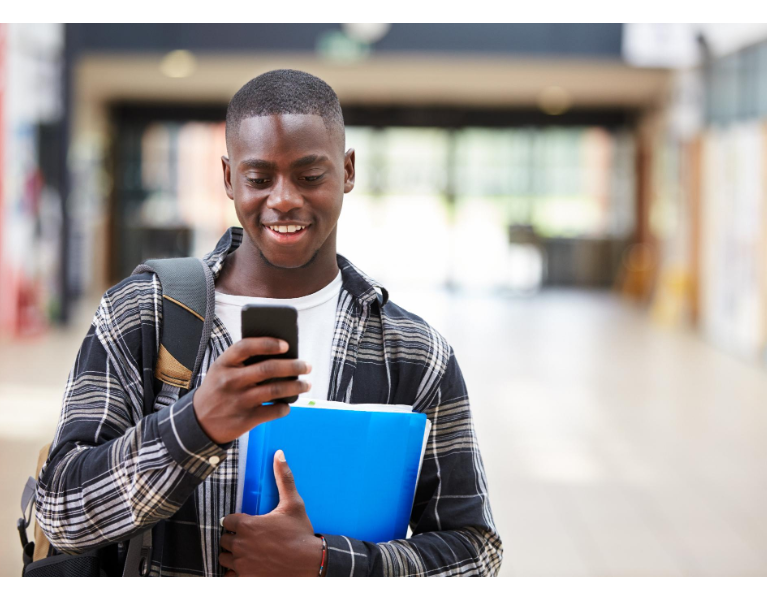 Background - Dr. Gladys M. Grant
Dr. Grant has over 25 years of work experience in the educational arena as an Administrator and Global Career Development Facilitator and Instructor (GCDF/I) with a specialization in career planning and counseling services for students as they prepare for college and beyond. This includes teaching, mentoring and coaching high school and college students in career development, administering interest inventories to aid in career exploration and predicting college majors, and developing leadership skills.
Credentials and Professional Affiliations
• Doctor of Education in Educational Leadership and Management
• Master of Education in Community and Occupational Programs in Education (COPE)
• Global Career Development Facilitator and Instructor (GCDF/I)
• Bachelor of Arts in Human Resource Management
• Associate in Applied Science in Business Administration
Member, Center for Credentialing and Education (CCE)
Who's Who of Professional Women
Mandated Reporter Trainer (USC - Columbia Children's Law Center)
Motivational Speaker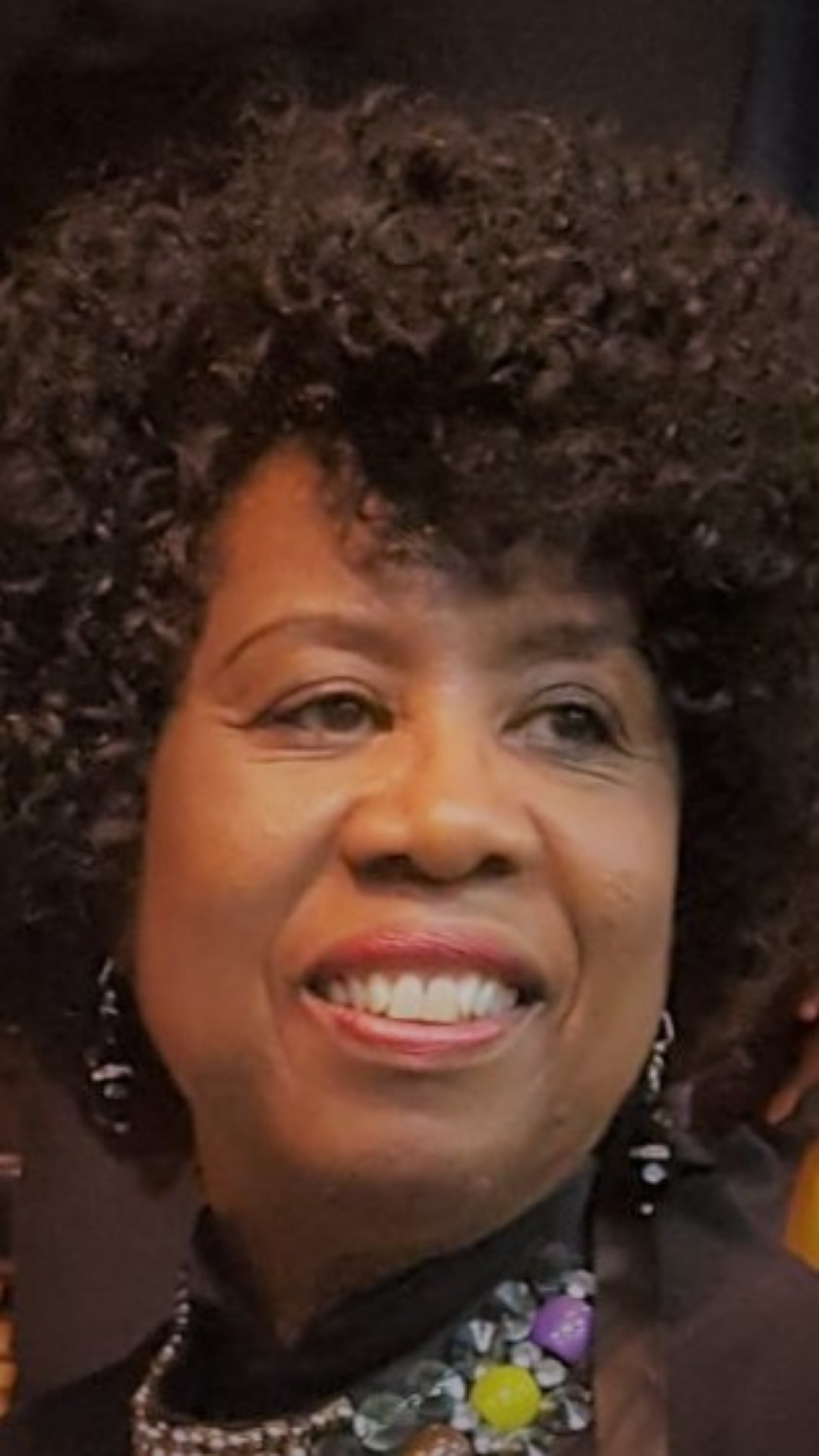 "Two years ago when my son started talking about going to college I didn't have a clue what to do or how to help him. Another parent referred me to Mrs. Grant (now Dr. Grant), an experienced and caring parent, who sat with us and explained the basics of the college admissions process. She assisted my son with completing college applications, the financial aid packet and the works. My son and I will never forget her. We are constantly in touch with her about his progress. He is now a graduate student at Garrett Evangelical Seminary , Evanston, Illinois majoring in music education and doing well."
- Minnie, a Claflin Graduate Mom

"I am so thankful for Dr. Grant's help. Even after the end of my first year in college, I was undecided about what to major in. She assisted me with career interest assessments, such as the Personality Mosaic and Kuder, in choosing a program that interested me. She also told me about the importance of community service when applying for college scholarships." Kiera is now a

Certified

Occupational Therapist, and Coordinator for the
Clare Bridge Program at Brookdale in Greenville, SC
-
Kiera, Graduate, Winthrop University
"Dr. Grant assisted me with college admission and financial aid to include scholarships. After finishing my Associate Degree in Criminal Justice Technology and a Certificate in Security at Central Carolina. I continued my education at Morris College majoring in Organizational Management." Petrina, is now "Lt. Petrina" of the Sumter County Sheriff's Office Civil Process Division. She is the first African American woman to be promoted to the position of Lieutenant with the Sumter County Sheriff's Office.
-
Lt. Petrina, Graduate, Central Carolina and Morris College
Disclaimer: A student's participation in the MyCollege Career Institute, LLC activities does not guarantee acceptance into a 2- year or 4-year college or university of his or her choice. Acceptance to colleges vary and may depend on students' high school GPA, SAT or ACT scores, teacher recommendations, meeting application deadlines , family support. and more.

Dr. Gladys M. Grant, GCDF/I, Educational Consultant, CEO/Founder
P.O. Box 2151 - Sumter, SC 29151
(803) 729-7250
E-mail: MyCCI@mycollegecareerinstitute.com
Website: www.mycollegecareerinstitute.com
Stay Tuned for Upcoming Event!
. . .Coming soon. . .

Topic: "How to Plan Your College Money"
Who Should Attend:
**Parents and 9th-12th Grade Students
**Parents and College Students
(Facilitated by a Professional Financial Advisor
and Certified Financial Aid Officer)